BessWay Cleaning Services offers weekly, biweekly, monthly, move in / move out and one-time cleanigs with our weekly service being the most common.

Your individual circumstances will determine what frequency level you require.Our maintenance house cleaning routine is listed in our house cleaning checklist. However, we will tailor our cleaning services to fit your needs.

Our services are guaranteed. If for any reason you are not happy with your service, we will come back out to make it right at no additional cost to you.

Kevin D. Gammons
Founder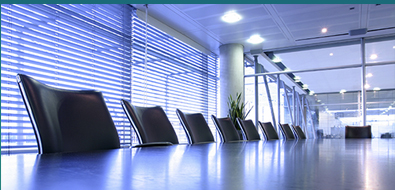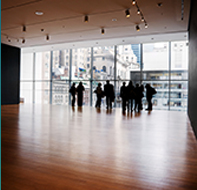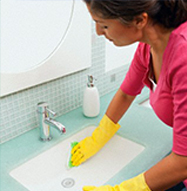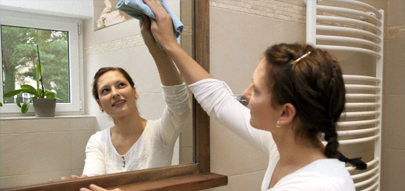 Testimonial:
After several poor experiences with various cleaning services, we contracted Bessway Cleaning and they have provided my business with excellent results.
I would highly recommend Bessway for your personal or professional cleaning needs.
Don Bean, Gym Owner - White House, TN
Services - Cleaning Checklist:
Quotes provided for services below
restroom cleaning and disinfecting
trash gathering, collection and removal
entrance, reception area and foyer cleaning
wipe and disinfect doorknobs, telephones and light switches
kitchen & lounge area: sinks, countertops, microwaves, toasters & refrigerators
horizontal surface dusting
high dusting
sanitizing all lavatory fixtures, sinks, partitions, walls, etc.
vacuuming, sweeping and mopping
dusting blinds
cleaning of light fixtures and baseboards
windows
power washing
construction cleanup
contract cleaning