I am blessed with a beautiful family. I've been married to my wife Beth for 22 years and we have two wonderful daughters. My family understands that everything we have is through the blessings of the Lord. As we began to think of a name for our company I decided to use Beth's nickname Bess (that her grandfather called her as a child). So we came up with BessWay Cleaning.

Our goal is to provide you and your family or business with quality service that "goes beyond your expectations". We are a small family owned business but we understand customers and their needs. I have 20 years experience in the consultant/engineering field. In those years, I've learned that understanding and meeting the client's needs is most important in maintaining a successful relationship. We look forward to creating that relationship with you.

Kevin D. Gammons, Founder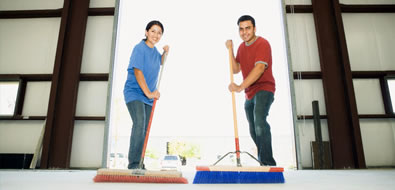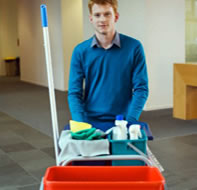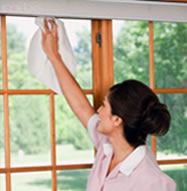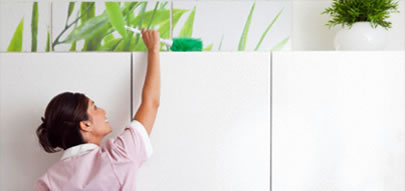 We are a family owned and operated business that focuses on customer service.

We can handle all your Commercial and Residential cleaning needs and no job is to large or small. We offer competitive and affordable prices. And our dedicated staff will maintain constant communication with each client. We are friendly and trustworthy.

We offer commercial and residential services such as: contract cleaning, construction cleanup, power washing, basic home cleaning (interior and exterior), and personal services.

Our goal at BessWay Cleaning is to provide each client with service and dedication unparalleled in todays business world. "Going beyond your expectations" is what you deserve. So many times when I deal with the business world I find that no one will do something as simple as returning my call or following up with me when they say they will. I wonder are they too busy or do they just not care!!! I expect better than that for my hard earned money and so should you.

With BessWay Cleaning you can expect us to stand by our word and do what we say we will do.